Christmas Animatronic Magic
Christmas Animatronic Magic was founded to put some of the magic back into Christmas. Our Christmas characters are designed to create a sense of wonder and joy in a child's eyes, while at the same time warm their parents' hearts. Each of our characters comes with a price included custom programming session to make every character do exactly what you want it to do for your event. Our characters were born to inform, entertain and interact with your guests in real time to create a completely customizable character for your Park, Zoo, Mall, Tree Lighting Ceremony or even your family's residence.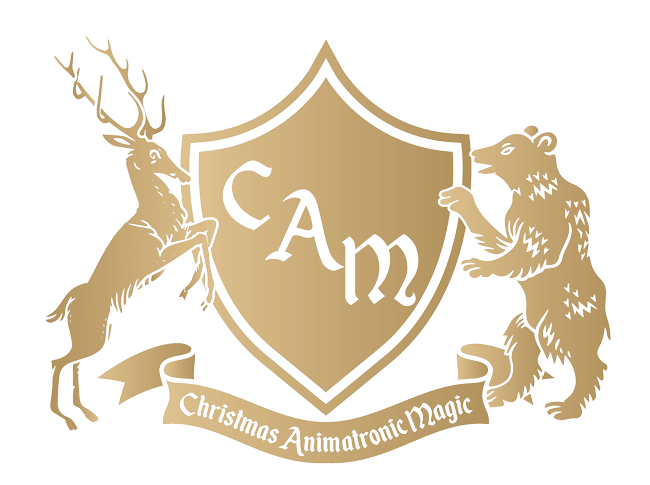 Newest Additions to our Shop!